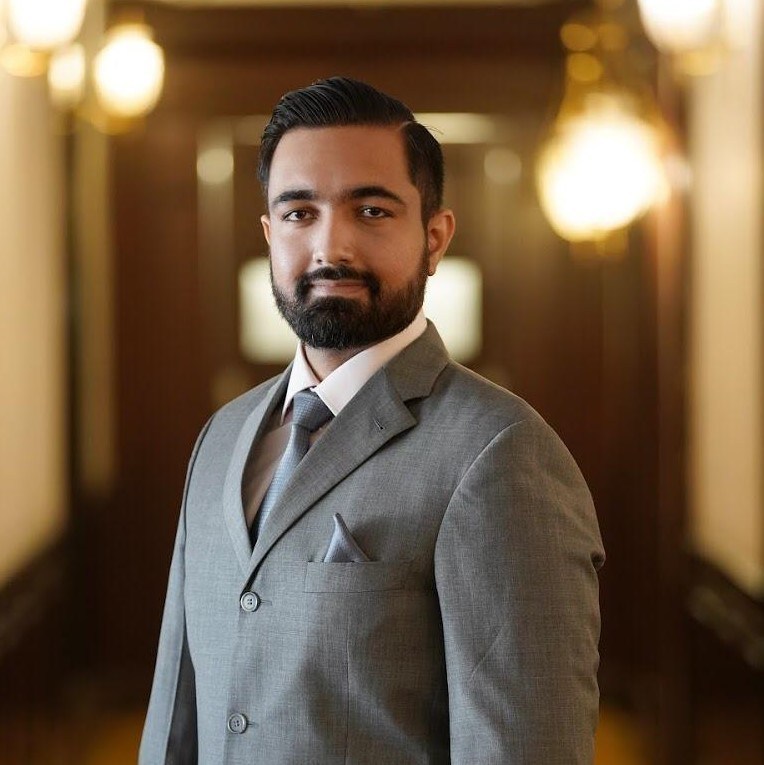 Reekrit Serai
Reekrit Serai is an Educator, Publisher, Entrepreneur, Author, and Investor.
He is the Managing Director of Satluj Group of Schools, Panchkula, the Chandigarh (Punjab, India) region's oldest and largest private group of schools, founded in 1976. Under his leadership, Satluj has been catapulted into the Top 5 CBSE & Day/Day-Boarding Schools of India (awarded by EducationToday), Future50 Schools of India (awarded by Fortune Magazine and Univariety), awarded for 'Innovation in Pedagogical Practices' by Digital Learning at the World Education Summit, felicitated at a glittering ceremony as 'Great Place to Study' in the world at the House of Commons (London, Uk) amongst other national and international felicitations. Serai has been instrumental in introducing innovative educational practices in the region and recognised by esteemed media houses for the same.
He is the Co-Founder and Director of Rumour Books India, one of India's largest and reputed English-language trade publishing houses, and the official publisher of the Prime Minister of India, Narendra Modi's, Mann Ki Baat (a monthly radio show hosted by the Prime Minister).
In 2013, he co-founded the Panchkula Art and Literary Festival (PALF), one of upper north India's largest and most recognised literary and art festivals, and is the Founding Director.
Currently, he is the Co-Chair for the Confederation of Indian Industry (CII) and Young Indians (Yi), Chandigarh region.
Serai, who specialises in investing in and advising early and growth-stage startups, also serves on the boards of successful EdTech (Educational Technology or EduTech), PubTech (Publishing Technology), Small-Cap and Mid-Cap companies as an Advisor. He is also a Trustee and Board Member of reputed Not-for-Profit organisations.