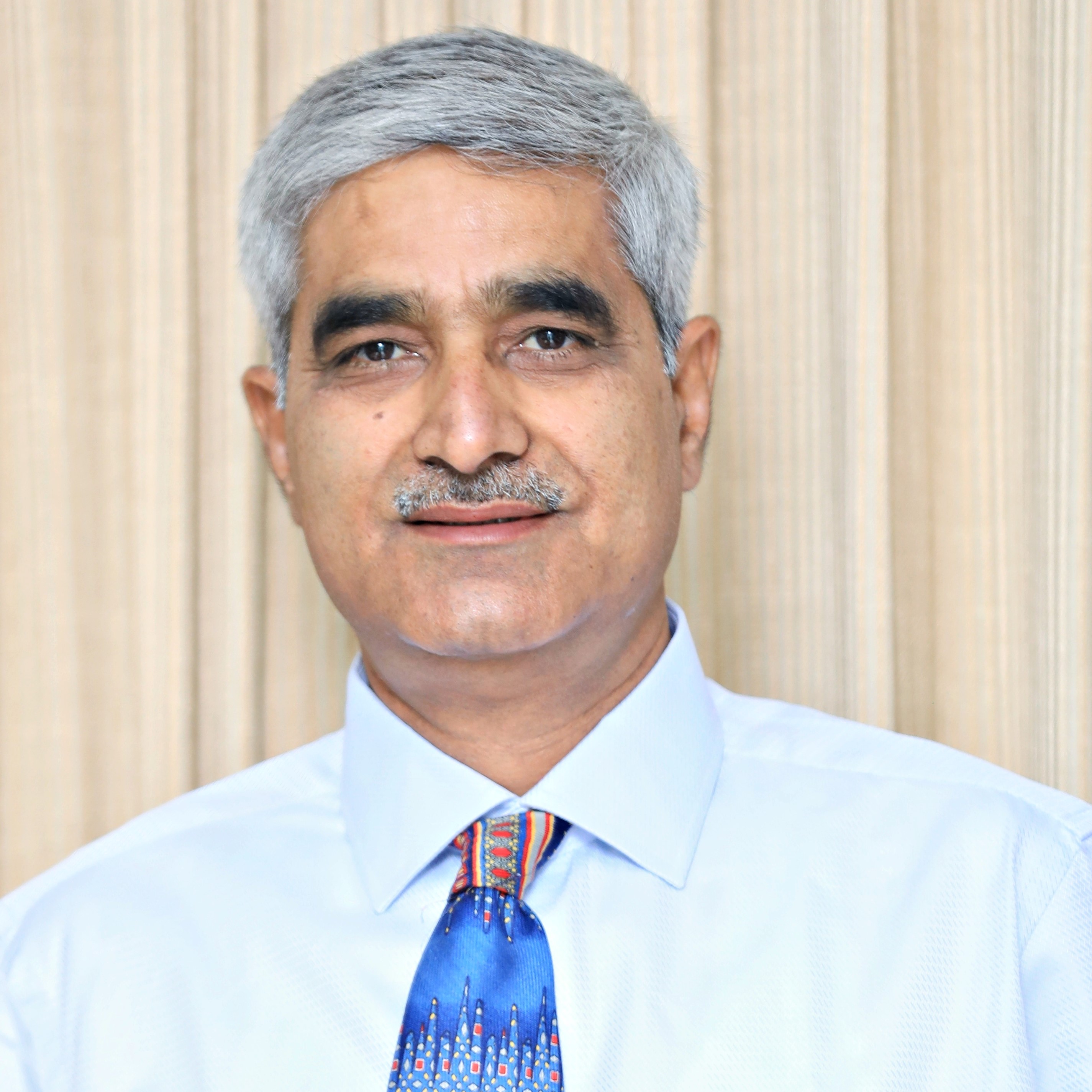 Neeraj K. Bedhotiya
Mr. Neeraj Kumar Bedhotiya, with three decades of experience in the field of education is known for his dynamism, commitment to the process and purpose of education. In all his stints as head of various institutions, he has provided exceptional educational opportunities for the young. His devotion has resulted in the constant rise of students' all round achievements. Mr. Bedhotiya stands for integrity, courage and democratic values. He has built
a happy and healthy relationship with staff, parents and students.
Mr. Bedhotiya has had an excellent academic record as a student; always amongst the top notches, he has been a university Gold Medalist in M.Sc. & M.Phil. Before joining Daly College as the principal in 2017, Mr. Bedhotiya
has had an illustrious career as a Physics teacher and Housemaster at the Doon School, Dehradun, as a technical advisor to Dewey Pip Enterprises, Minneapolis, USA, Founder Principal of the Asian School, Dehradun, Principal of Raja Rammohan Roy Academy, Dehradun and Principal of Mayoor School Ajmer (Day school under the aegis of Mayo College General Council).
Mr. Bedhotiya has been the proud recipient of two highly coveted awards the CBSE's award for excellence as a teacher in 2007 and the President's Award for outstanding contribution to education in 2015.
Under his remarkable stewardship, Daly College has seen tremendous progress in revamping academic programmes to suit 21st century needs, enhancement of sports infrastructure, strengthening of team games, encouraging larger participation in sports, co-curricular activities and other programmes. His 24/7 involvement can be seen in every walk of life at the school. The general living has also seen a lift with innovative measures like fruit breaks, organised tutorial systems and healthy eating at the café. Major renovation and restoration programmes have been initiated to
modernize old buildings while keeping their heritage elements.