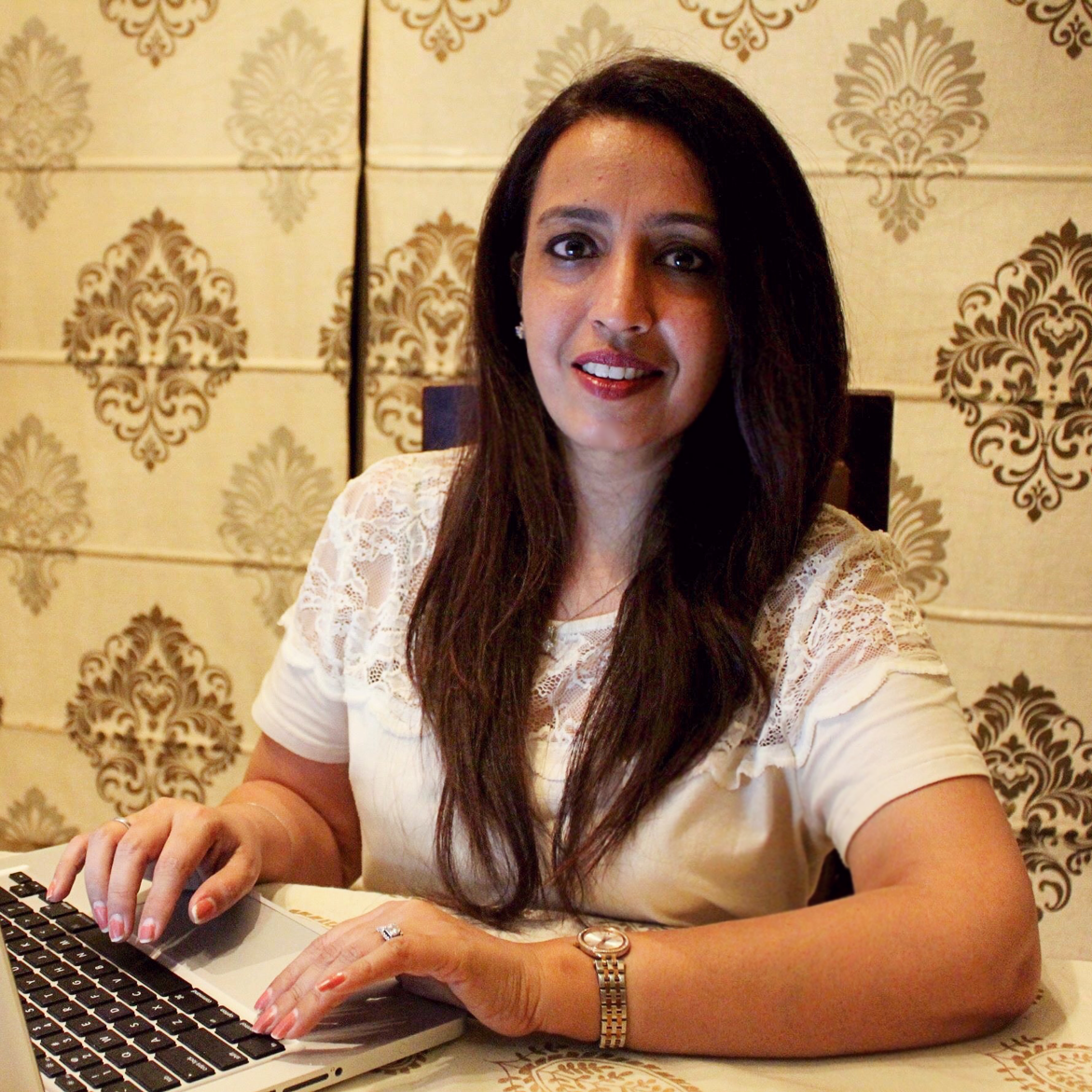 Meenakshi Uberoi
Education Evangelist Meenakshi Uberoi, the founder CEO of De Pedagogics, is an eminent speaker who is passionately involved in coaching, teaching, and learning. She designs curriculum and trains educators to equip and assist teachers in creating innovative, challenging and enriching classroom environments that are conducive to students becoming life-long learners.
She is a:
Microsoft Innovative Educator Trainer, MIE Fellow, and an Expert Educator
Resource person for Macmillan Publishers India Limited and
Shri Ram New Horizon for CCE's Capacity Building Program
Panelist, speaker, and intervener at the Global Education Forum
Curriculum consultant to many schools across Delhi NCR
Workshop leader who has hosted workshops many workshops over the last 5-7 years for parents, teachers, and students pertaining to educational philosophies, subject-specific modules, and soft skills
Meenakshi has been recognized as the Microsoft Innovative Educator Expert 2015 and 2005 Microsoft Innovative Teacher Award for the effective integration of technology and innovative lesson design. She believes that it is imperative to innovate, create and integrate to succeed in a rapidly changing world of education and that innovation and the ability to collaborate is an investment in the future where technology provides the tools for us to meet the 21st-century goals. Her focus lies in addressing the diverse interest and abilities of the students by presenting information in a variety of ways using technology as a vehicle and emphasizing the relevance of class material to the world beyond the classroom.