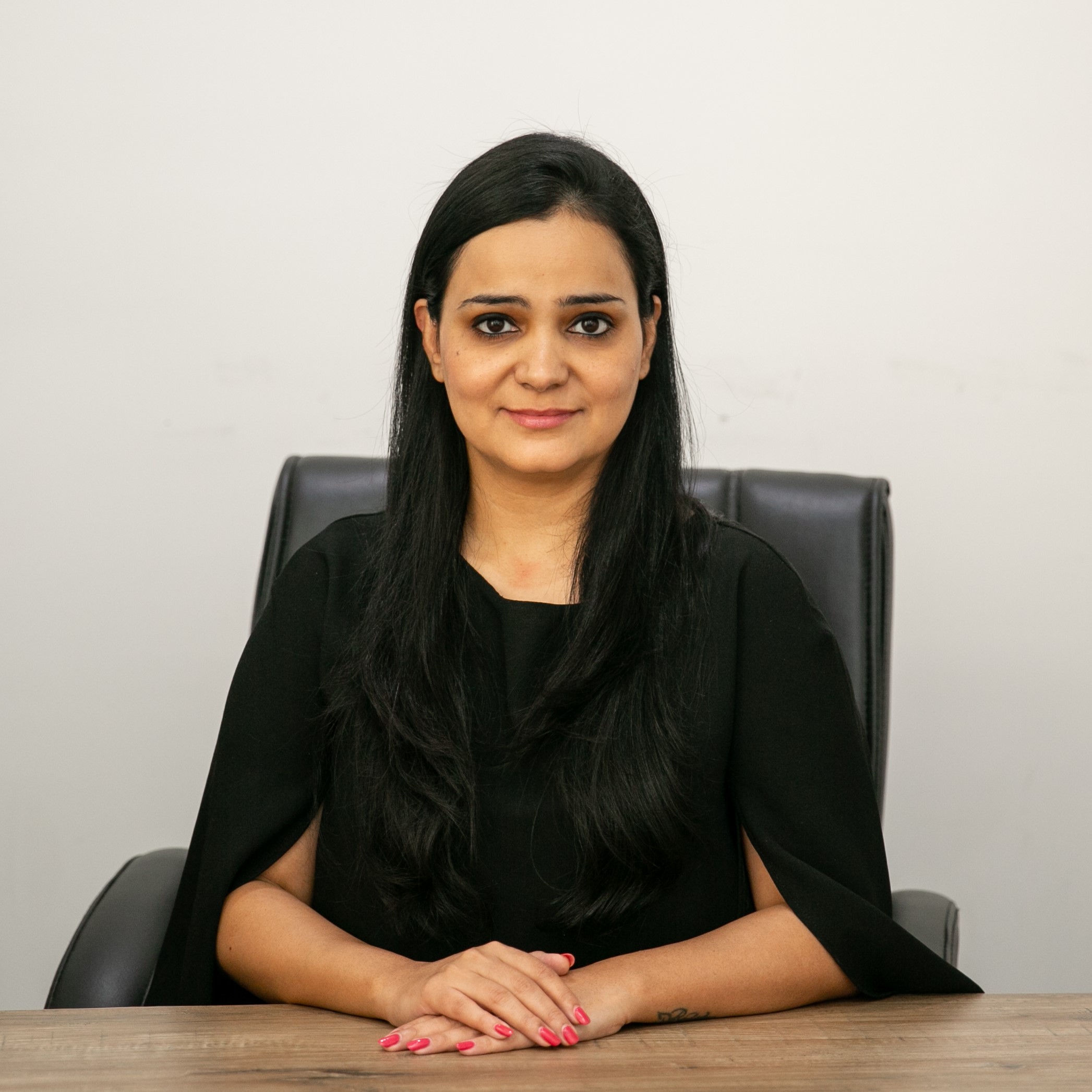 Aneesha Sahni
Aneesha is a passionate educator with over 11 years of experience in primary education at The Pathways School, Noida, and The British school, both are schools that follow international curriculums. She is extensively trained in IBPYP to lead a school in the vision of IB. 
She is a graduate of Miranda House College, Delhi University. Although a post-graduate in Marketing and Finance, she embraced her passion for working with children and that is evident in her easy connect with all age groups, especially children.
She is a well known professional and workshop leader in the circle of education as an exceptional trainer of Jolly Phonics. She brings into her workshop the best practices from all over the world. She has trained many teachers across North India.
Besides her teaching qualifications, she holds a South Australia certificate for teaching ESL in a mainstream class and has attended early childhood education courses in the UK. She has attended several IBPYP Category 1, 2 and 3 workshops too.